It's once again time for our annual Winter Friends & Fundraiser!
Please join us Saturday, Feb. 24 in the music room of a stunning Eastmoreland home as we enjoy an afternoon of Mozart and Viennese Operatta performed by acclaimed America soprano Charlotte Pistor.
Miss Pistor and friends will perform an afternoon of delightful music, followed by a buffet of delectable Austrian pastries, coffee, tea and wines. This annual fundraising event will be held in the intimate setting of an elegant private home in Eastmoreland. An afternoon to savor, and one that reminds us why we love great vocal music.

Your tax deductible donation of $85 for this special afternoon is very much appreciated and helps us to bring Opera in the Park to our community.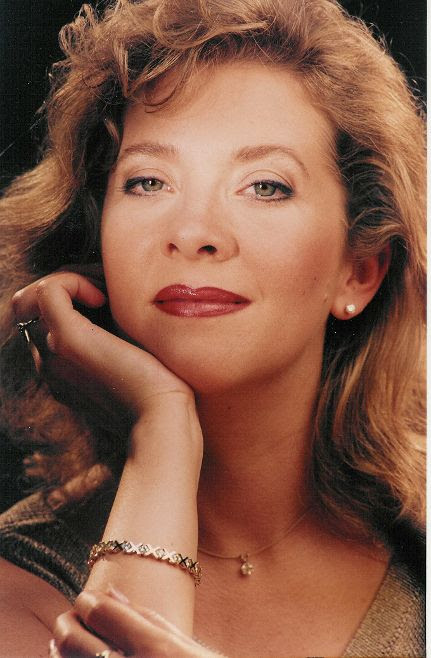 ---
Portland SummerFest Presents Opera in the Park has brought free opera to more than 43,000 Oregonians since the first performance of The Barber of Seville in 2003. It repeatedly draws the largest crowds of the Washington Park Summer Concert Series, attracting audiences of all ages and backgrounds.

SummerFest's Opera in the Park program is a treasure. For opera to live as a popular art form, it needs to belong in parks as much as it does in opera houses.
James McQuillen, The Oregonian
Bringing world-class talent to all Portlanders.

Guest Artists
Every year, Opera in the Park brings acclaimed vocalists to Portland for an evening of music unlike any other.

Artistic Director & Conductor
Opera in the Park is under the expert and experienced creative direction of conductor Keith Clark.

Orchestra & Chorus
Opera in the Park is honored to be accompanied by talented musicians from Oregon and Southwest Washington.
---
Access to the arts has a huge impact on our community
Portland SummerFest's mission is to enrich the life of every Portlander by providing professional opera performances of high artistic quality to the public free of charge. We believe the arts can bridge economic and cultural differences and improve people's lives in many important ways.


The arts bring people together.
Free arts programs such as Opera in the Park bring together people who might not come into contact with each other on a day-to-day basis.

The arts help students succeed.
Access to arts programs, even as an audience member, helps foster creativity and self-expression in our kids. This leads to better performance in school, reduced delinquency, and an increased sense of self-esteem.


The arts boost the economy.
Arts events help attract tourists, new residents, and businesses alike. They also create jobs and give local businesses a place to advertise. Access to the arts helps keep money in the Portland business community.


The arts improve one's health.
Attending arts events reduces stress, enhances our ability to communicate with others, and exposes us to new ideas. Events such as Opera in the Park encourage us to be more creative and find more enjoyment in our daily life. Opera in the Park exists because of your support.
Please donate today to ensure this wonderful Portland tradition is around for years to come.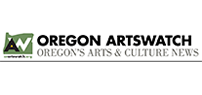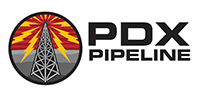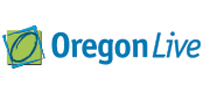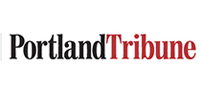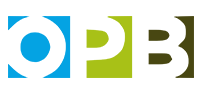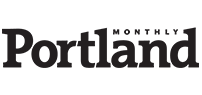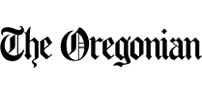 ---
Our Partners
Portland SummerFest is made possible by the generous financial and logistical support of our sponsors and partners.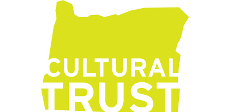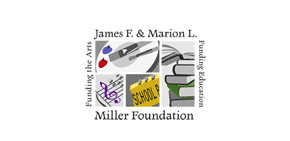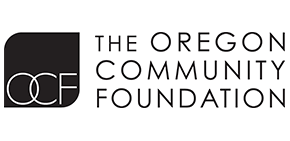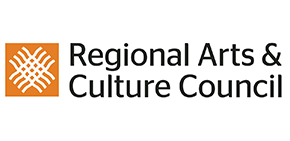 Your support helps bring world-class opera to Portland every year free-of-charge.
Please help keep this wonderful Portland tradition alive by supporting us on a level that's right for you.